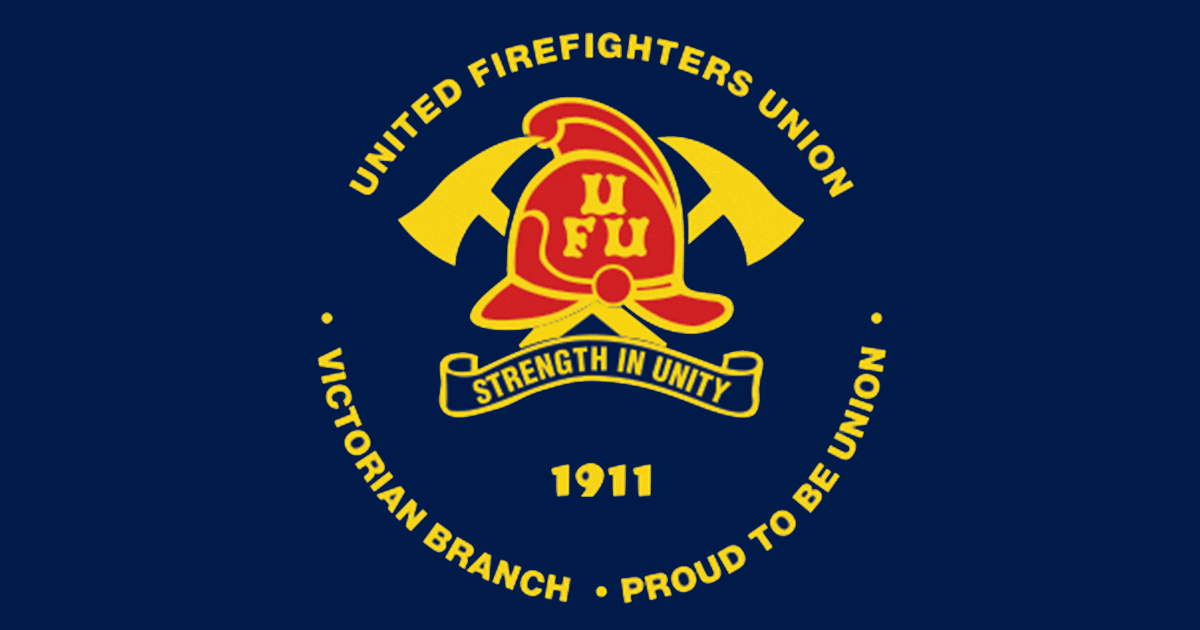 To: All UFU CORP AND TECH MEMBERS
ENTERPRISE AGREEMENT UPDATE
As members are aware it has now been some months since in principle agreement was reached with the MFB for a new MFB Corp and Tech Agreement however, Government and the MFB have still failed to progress the enterprise agreement to a vote of employees.
The UFU is extremely concerned at the inordinate amount of time that has passed since the in-principle agreement was reached. We have been following this matter up with the MFB regularly.